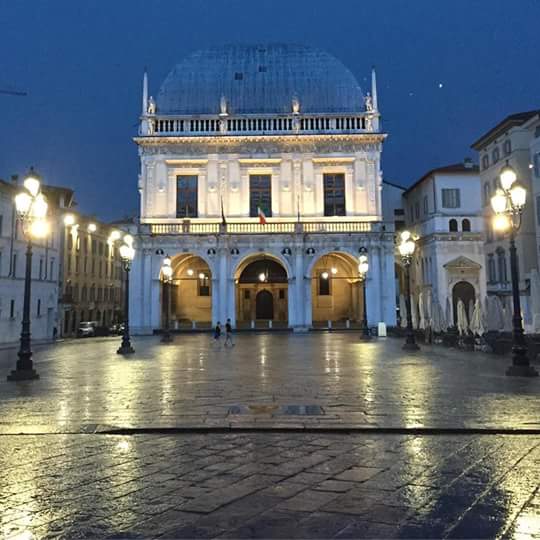 CANDIDATES ADMITTED TO THE FINAL STAGE II
CANDIDATI AMMESSI ALLA FASE FINALE II

Enter the PASSWORD and download the list
Inserisci la PASSWORD e scarica la lista
LATEST NEWS!


March 7: Diplomas have already been sent to the email communicated during registration. Check the SPAM

FINAL II - IMPORTANT: Candidates should prepare 1 opera aria recorded especially for the competition and send it to the secretary's office. Before the performance, candidates must announce in the video their first and last name and say that they are Finalists of the 14th International Competition City of Brescia and, without interrupting the video recording, begin singing. Failure to do so will result in exclusion from the competition. The new youtube link must be submitted by April 7, 2023
Ultime Notizie!
7 Marzo: I diplomi sono già stati inviati alla email comunicata in fase di iscrizione. Controllate lo SPAM
FINALE II - IMPORTANTE: i candidati dovranno preparare 1 aria d'opera registrata appositamente per il concorso e inviarla alla segreteria. Prima dell'esibizione, i candidati dovranno annunciare nel video il proprio nome e cognome e dire che sono Finalisti del 14° Concorso Internazionale Città di Brescia e, senza interrompere la registrazione video, iniziare a cantare. In caso contrario il candidato sarà escluso dal concorso. Il nuovo link di youtube dovrà essere inviato entro il 7 aprile 2023.