REGISTRATIONS CLOSED
TERMINE DI ISCRIZIONE CONCLUSO
CHAIRMAN OF THE JURY / PRESIDENTE DI GIURIA
HILARY GRIFFITHS (England)
Artistic Director of Opera at the Eutin Festival in Northern Germany. Conductor.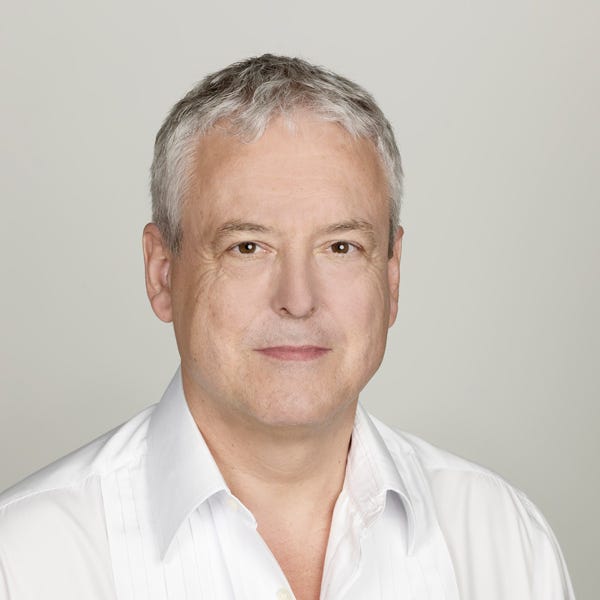 JURY MEMBERS / MEMBRI DI GIURIA
Singers who have had a teaching or working relationship with one or more jurors cannot participate in the competition
Non possono partecipare al concorso cantanti che abbiano avuto un rapporto di insegnamento o di lavoro con uno o piu' giurati.
PAULO ABRÃO ESPER (Brasil)
General and Artistic Director of Cia Ópera São Paulo and Maria Callas Competition of Brazil.
SOBHI BIDAIR
(Egypt)
Dr Prof S Bidair Singing Professor at the Cairo Conservatoir and the Cairo Opera House Former Artistic and Managing Director of the Cairo Opera Company Former head of singing department at the Cairo Conservatoir
.
ANTONIO JUVARRA
(Italy)
Baritone. Former lecturer at the Academy of Lyric Art in Osimo (Italy).
ANDREA ANDONIAN
(U.S.A.)
Mezzo sopran
PAOLO CASCIO
(Italy)
Former artistic secretary of the Teatro Regio in Turin and the Donizetti Opera Festival in Bergamo.
Presidente della Federazione Musicale Internazionale e direttore artistico del concorso:

M° Sem Cerritelli
REVIEWS/POSTERS
RECENSIONI/LOCANDINE