1° PRIZE tribute to MARIA CALLAS with 98/100
CATHERINE WETHINGTON, sopran (USA)
1° PRIZE tribute to MARIA CALLAS with 97/100
LAURA STELLA, sopran (ITALY)
2° PRIZE tribute to MARIA CALLAS with 93/100
ELEONORA VACCHI, mezzo sopran (ITALY)
2° PRIZE tribute to MARIA CALLAS with 92/100
RONJA WEYHENMEYER, sopran (GERMANY)
3° PRIZE tribute to MARIA CALLAS with 88/100
LANTAO LI, bariton (CHINA)
3° PRIZE tribute to MARIA CALLAS with 87/100
MARIO LUCIANO ALBORETO GRECO, tenor (ITALY)
SPECIAL PRIZE tribute to MARIA CALLAS with 83/100
JESSICA POPPE, mezzo sopran (GERMANY)
SPECIAL PRIZE tribute to MARIA CALLAS with 82/100
CHORONG KIM, sopran (SOUTH KOREA)
SPECIAL PRIZE tribute to MARIA CALLAS with 81/100
MIYOUNG LEE, sopran (SOUTH KOREA)
SPECIAL PRIZE tribute to MARIA CALLAS with 81/100
YAN WEI, sopran (CHINA)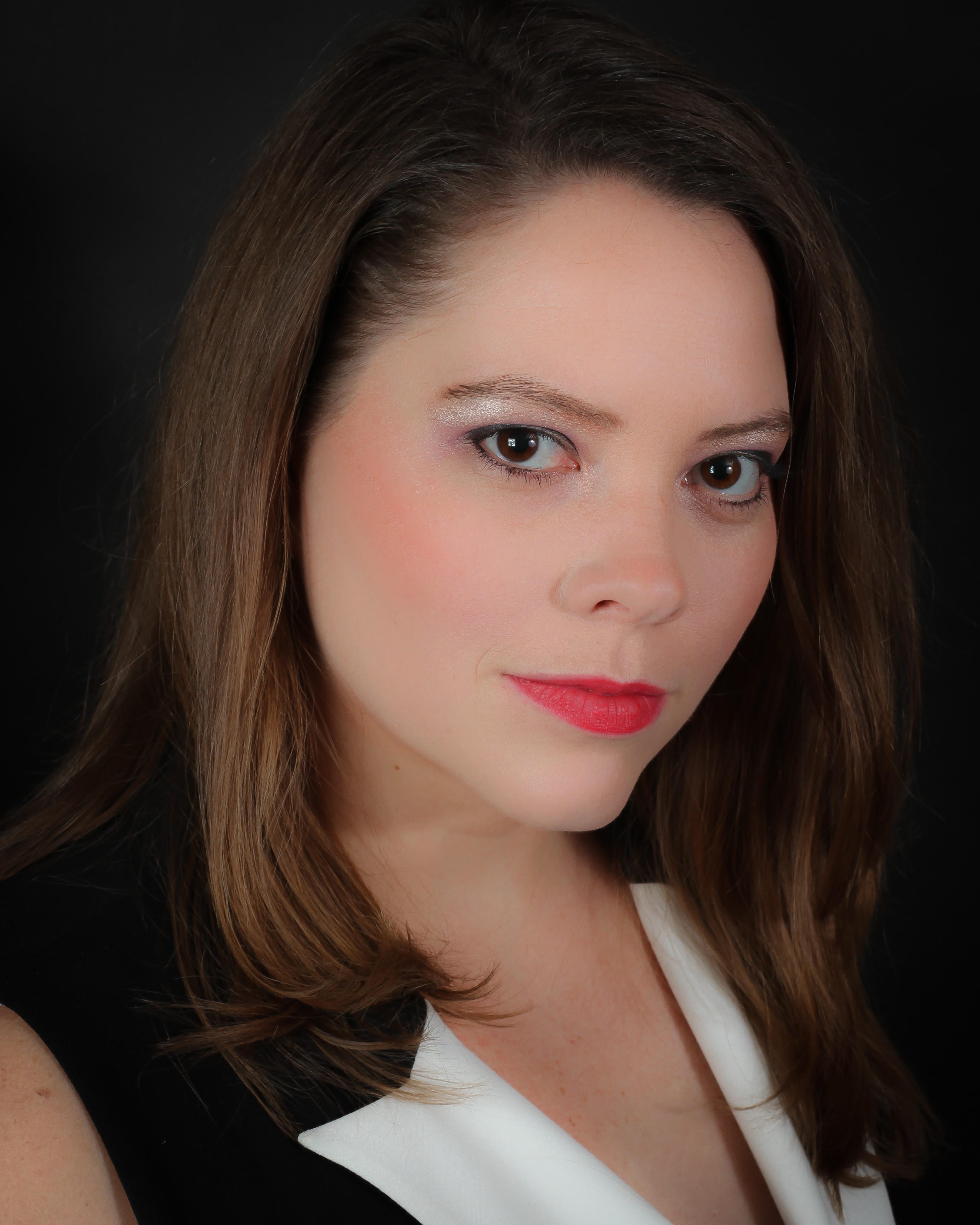 OFFICIAL AWARDS 1st Scholarship 1.000 €
CATHERINE WETHINGTON, sopran (USA)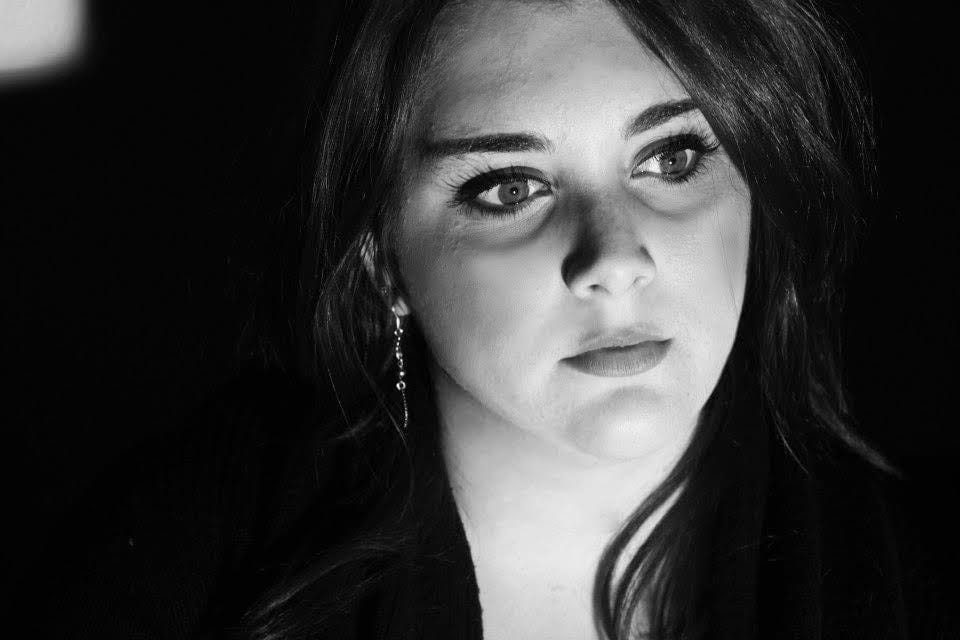 OFFICIAL AWARDS 2nd Scholarship 500 €
LAURA STELLA, sopran (ITALY)
OFFICIAL AWARDS 3rd Scholarship 300 €
ELEONORA VACCHI, mezzo sopran (ITALY)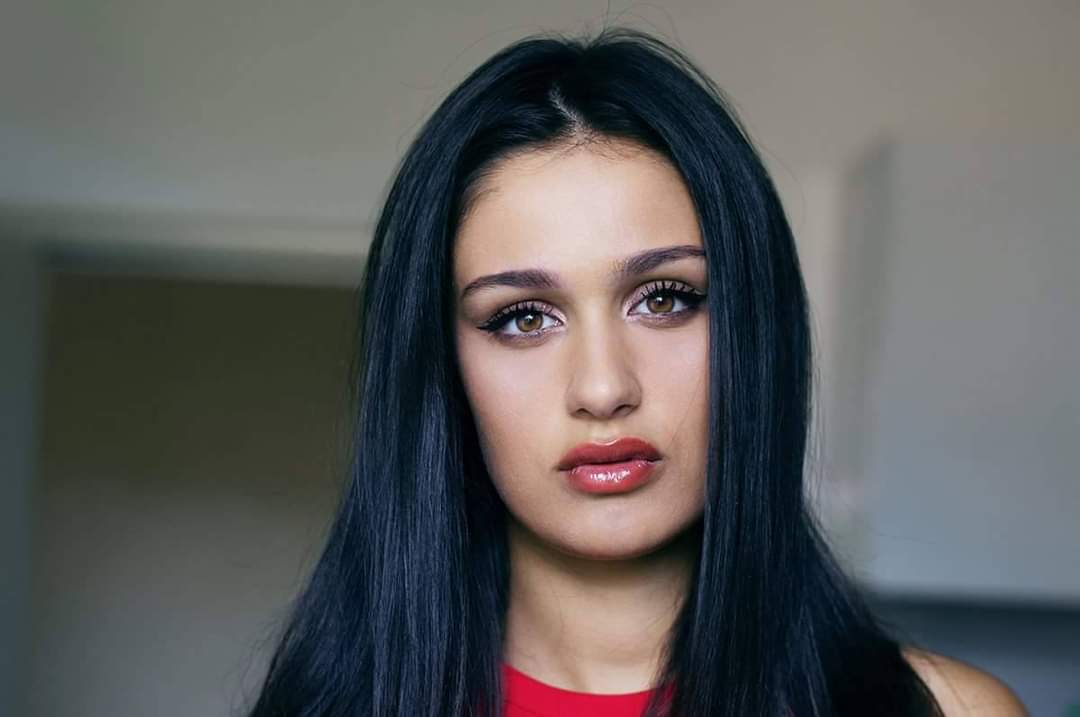 YOUNG AWARDS 1st Scholarship 175 €
ELENA ANTONINI, sopran (ITALY)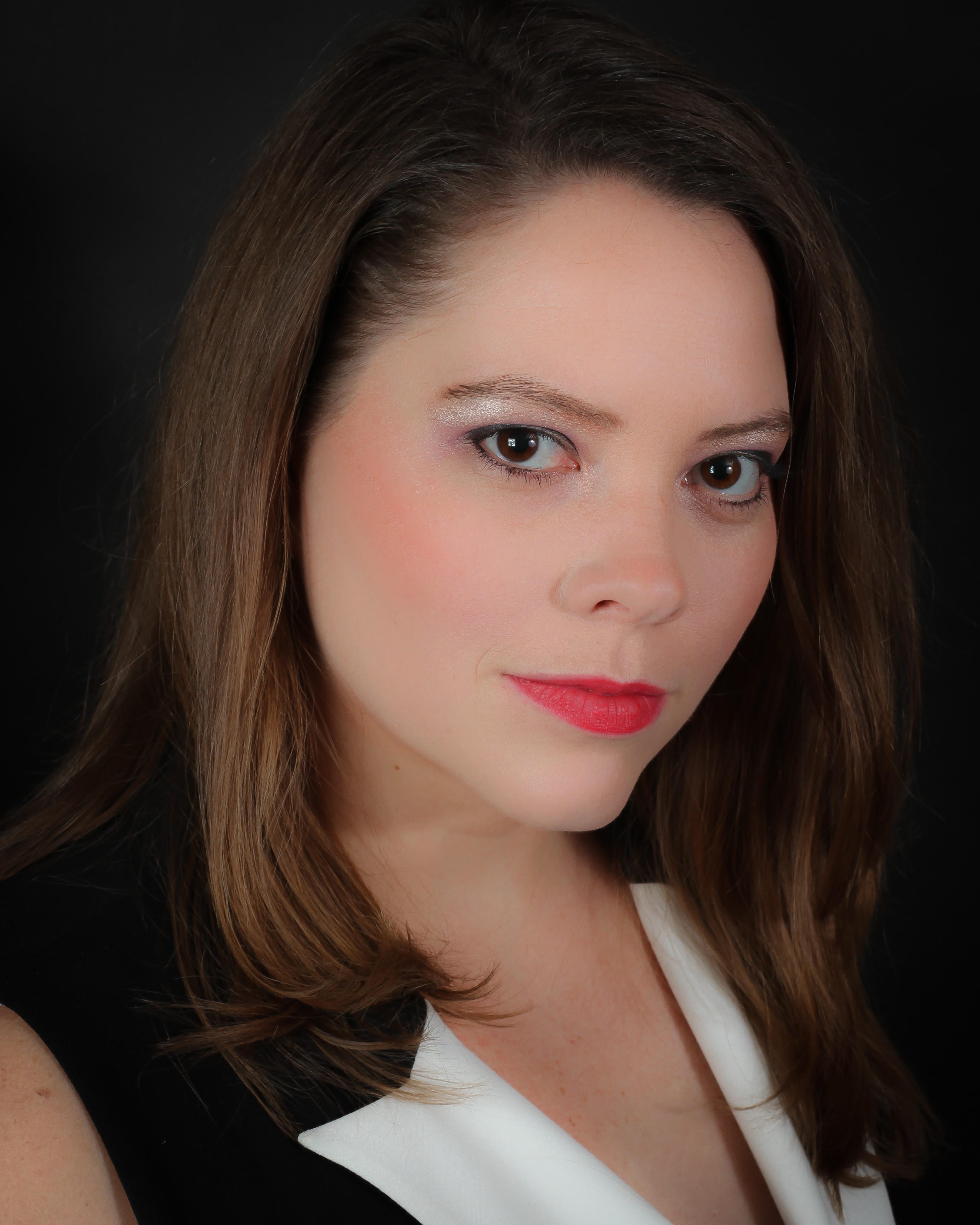 SCHOLARSHIP in memory of CALLAS 200 €
CATHERINE WETHINGTON, sopran (USA)
SCHOLARSHIP in memory of Enrico Caruso 200 €
LANTAO LI, bariton (CHINA)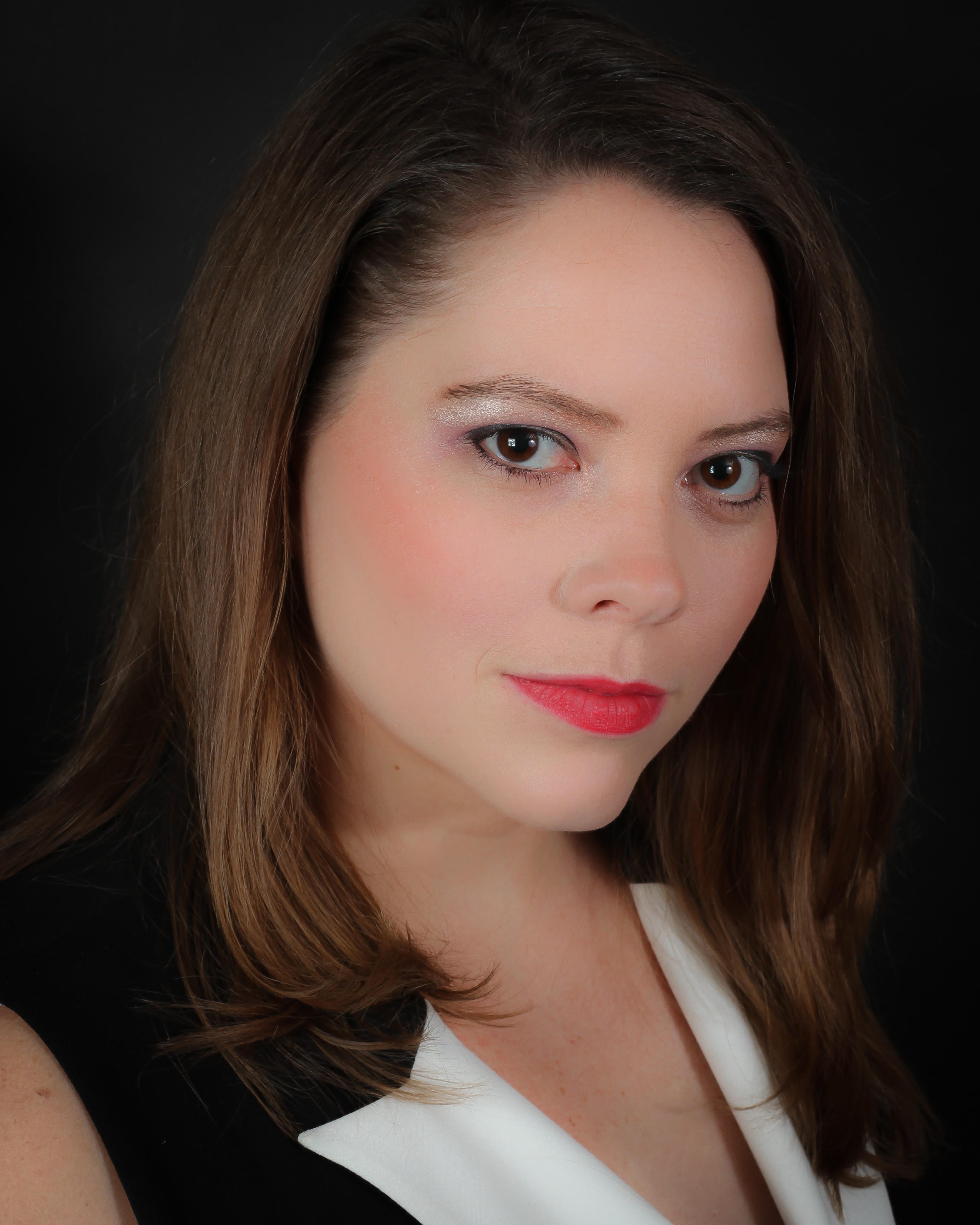 SCHOLARSHIP in memory of G. Verdi 80 €
CATHERINE WETHINGTON, sopran (USA)
SCHOLARSHIP for the best performance of an aria from the French repertoire 80€
RONJA WEYHENMEYER, sopran (GERMANY)
BEST PIANO ACCOMPANIST OF THE COMPETITION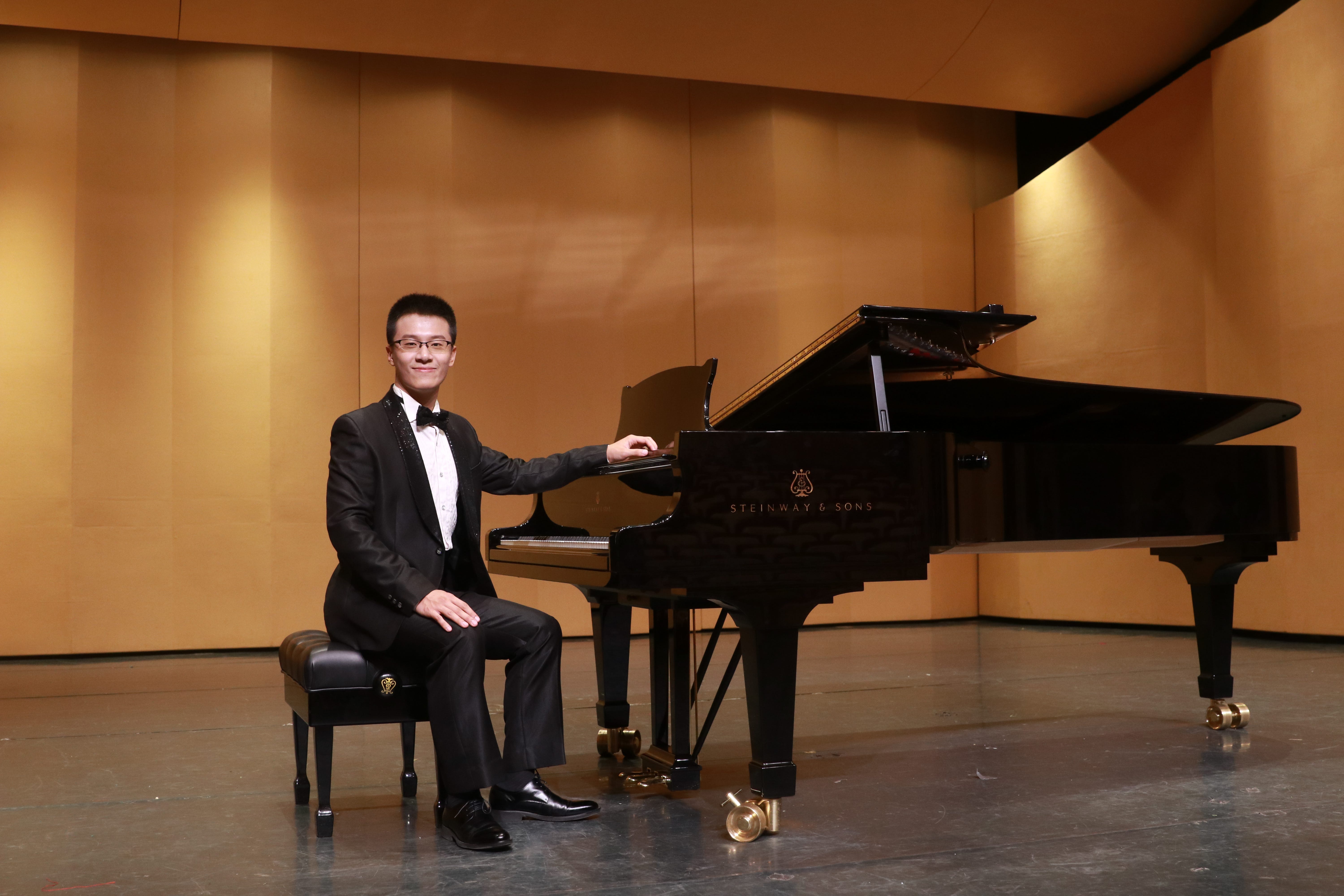 SCHOLARSHIP
to the best piano accompanist of the competition 100 €
YINGDA LIU, pianist (CHINA)
MERIT DIPLOMA
for the following participants in Final II:
MARIAM MURGULIA, mezzo sopran GEORGIA;
MARIA LUCIA BAZZA, mezzo sopran ITALY;
MIRIANA COLAGIOVANNI, sopran ITALY;
EGOR SERGEEV, baritone RUSSIA;
LIYANG RAO, baritono CHINA;
PAOLA ALCOCER, mezzo sopran BOLIVIA;
MONIKA RADECKA, sopran POLONIA;
DAIANE SCALES, sopran BRAZIL;
HYEONSOL PARK, mezzo sopran SOUTH KOREA;
CLARA SCHNEIDER, mezzo sopran USA;
SUKWOO KANG, bariton SOUTH KOREA;
DAUN KIM, sopran SOUTH KOREA;
SANGEUN KIM ANGELA, sopran SOUTH KOREA;
JUANA SHTREPI, sopran ITALY;
CHORONG KIM, sopran SOUTH KOREA;
JUNSUNG JEON, bariton SOUTH KOREA;
MIRA DOZIO, sopran ITALY;
KANG HO LEE, bariton SOUTH KOREA;
PARK JAEBEOM, tenor SOUTH KOREA;
HARUO KAWAKAMI, tenor JAPAN
LATEST NEWS!
April 23, 2023: Merit and award certificates were emailed on April 23. Check your eletrronic inbox. Check your spam mail.
April 16, 2023: Award and Merit diplomas from FINAL II will be sent by April 25, 2023
March 7: FINAL I diplomas have already been sent to the email communicated during registration. Check the SPAM

FINAL II - IMPORTANT: Candidates should prepare 1 opera aria recorded especially for the competition and send it to the secretary's office. Before the performance, candidates must announce in the video their first and last name and say that they are Finalists of the 14th International Competition City of Brescia and, without interrupting the video recording, begin singing. Failure to do so will result in exclusion from the competition. The new youtube link must be submitted by April 7, 2023
Ultime Notizie!
23 Aprile 2023: i diplomi di merito e di premio sono stati inviati il 23 Aprile via email. Controllate la vostra casella di posta eletrronica. Eventualmente controllate lo SPAM
14 Aprile 2023: i diplomi di Premio e di Merito della Finale II saranno inviati entro il 25 Aprile 2023.
7 Marzo 2023: I diplomi della FINALE I sono già stati inviati alla email comunicata in fase di iscrizione. Controllate lo SPAM
FINALE II - IMPORTANTE: i candidati dovranno preparare 1 aria d'opera registrata appositamente per il concorso e inviarla alla segreteria. Prima dell'esibizione, i candidati dovranno annunciare nel video il proprio nome e cognome e dire che sono Finalisti del 14° Concorso Internazionale Città di Brescia e, senza interrompere la registrazione video, iniziare a cantare. In caso contrario il candidato sarà escluso dal concorso. Il nuovo link di youtube dovrà essere inviato entro il 7 aprile 2023.